Sherlock Hohm V2 20700 Battery
Buy 20700 Vape Battery
Flat Top
Bottom: Non-Protected
Capacity: 3116mAh
Maximum Continuous Discharge Current: 30A
Voltage: 3.6V
Same Day Dispatch
Next Day Delivery
The Sherlock Hohm V2 20700 Battery by Hohm Tech is the perfect choice for those seeking a battery with long-lasting performance and enhanced safety. With its high capacity and rapid ramp-up, it's ideal for vapers and electronic device users.
It is also compatible with a wide range of devices and has an excellent safety record. We'll provide tips on how to charge and store it safely, and answer some frequently asked questions about its warranty. Whether you're a seasoned vaper or just need a reliable power source, this battery is an excellent choice.
The Hohm Tech rechargeable lithium-ion battery has a 3000mAh capacity and a 30A continuous discharge rating. It is designed with safety features to protect against overcharging, over-discharging, and short circuits. It's perfect for high-drain devices such as vaping mods that use 20700 batteries.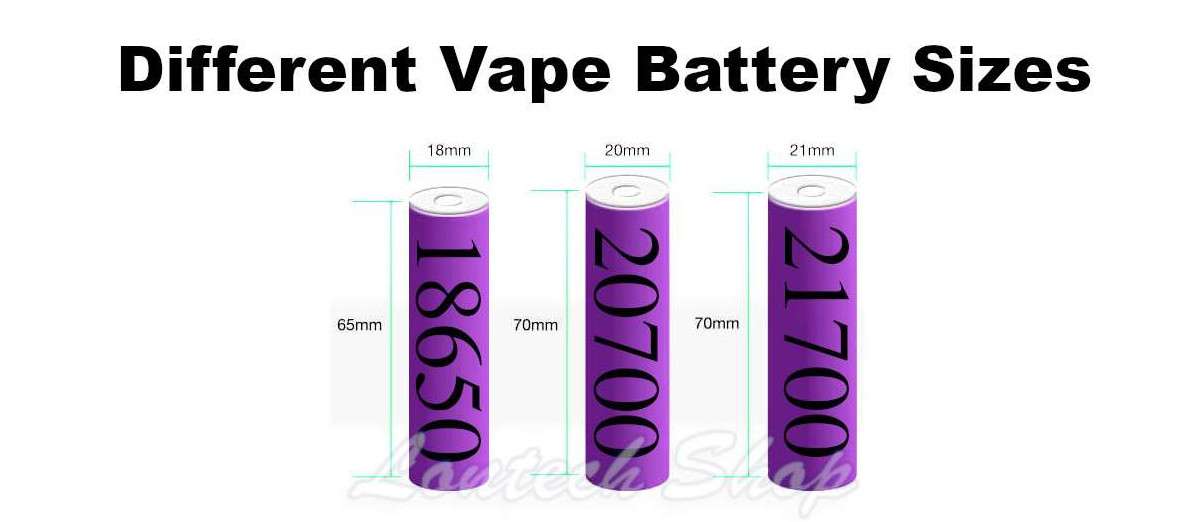 High Capacity and Long-Lasting Performance
Designed with advanced cell technology to ensure consistent performance and reliability, the Sherlock Hohm V2 20700 battery from Hohm Tech provides high amperage delivery and belongs to the li-ion family.
With a proprietary EPTC and charge voltage that minimize the risk of property damage and puncture while recycling is possible. Suitable for high-drain applications like vaping mods but ensure to adhere to any legal smoking age requirements in your country/state, including China.
Rapid Ramp-Up for Optimal Wattage
The Hohm Tech Sherlock Hohm V2 20700 Battery is ideal for serious vapers with its chart-topping performance and high amperage delivery. Its rapid ramp-up feature ensures efficient wattage delivery, while proprietary EPTC provides overcharge and short circuit protection. It's compatible with high-drain applications, including replacement coils, ensuring consistent performance and cycle life retention.
Enhanced Safety and Protection
Designed with enhanced safety and protection measures like positive thermal coefficient (PTC) protection, the Hohm Tech Sherlock Hohm V2 20700 Battery has a high continuous discharge current rate for consistent power output and is compatible with a wide range of devices. It can replace traditional 18650 batteries without compromising on performance.
Safety Tips
For safe usage of the Sherlock Hohm V2 20700 Battery, store it in a cool and dry place, avoid extreme temperatures, and use an appropriate charger. Puncturing the battery before disposal is necessary. Wrap it in protective packaging to prevent damage from short circuits. A reliable battery management system is crucial for its efficient and safe operation.
Charging Correctly
To ensure optimal performance of the Sherlock Hohm V2 20700, use a battery charger with overcharge protection following the manufacturer's instructions. Avoid extreme temperatures or moisture to prevent battery damage. Nicotine use in any form is not recommended for battery or its performance.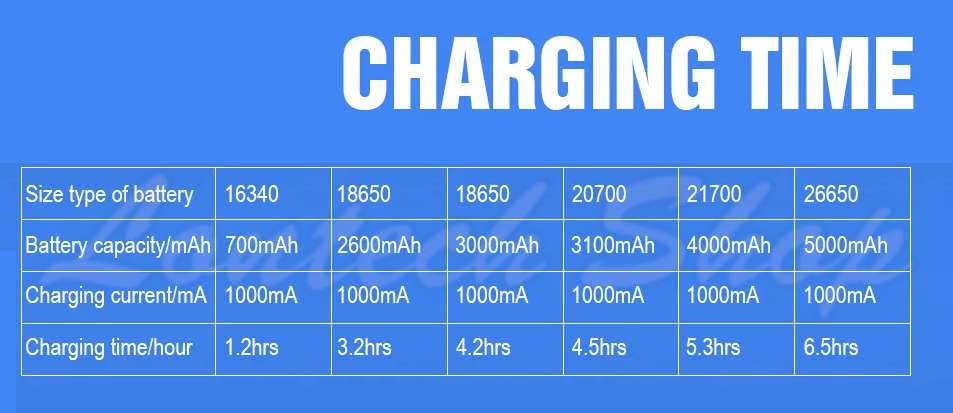 Using the Correct Discharge Current for the 20700 Battery
To maximize battery performance and lifespan, it's crucial to use the correct discharge rating for the Hohm Tech Sherlock Hohm V2 20700 Battery. With a maximum continuous discharge rating of 32A and a pulse discharge rating of 49.6A, always consult manufacturer's instructions and ensure device compatibility before use. The CDR of the Hohm Tech Sherlock Hohm V2 20700 Battery is an important factor to consider when using it in any device.
Storing It at the Right Temperature
Proper storage of your Hohm Tech Sherlock Hohm V2 20700 Battery is crucial for longevity. Keep it within -20°C to 60°C temperature range to avoid property damage and premature aging. Invest in a protective case with flat top construction for safe transportation and storage. Choose a case that fits the size and shape of your battery, like our proprietary EPTC protective case. Properly dispose of used batteries and understand the chemistry type of your battery for safe storage.
Discarding Damaged
To ensure optimal safety and performance of the Hohm Tech Sherlock Hohm V2 20700 Battery, it's crucial to promptly discard any damaged batteries. Signs of wear or damage include punctures, property damage, or leakage. Proper storage, handling, and disposal practices such as using protective cases, proper packaging during transport, and recycling will enhance longevity.
How Long Will It Last?
The lifespan of the Sherlock Hohm V2 20700 battery depends on usage and storage conditions. Proper care and maintenance can extend its life for hundreds of charge cycles. With a capacity of 3030mAh, it offers a longer runtime. To prevent performance issues, use a compatible charger and avoid overcharging or discharging. For safety, ensure your device is compatible before using this battery with a 28A continuous discharge rating.
How Do I Know When It's Time to Charge?
To determine when to charge the Sherlock Hohm V2 20700 Battery, check the built-in LED indicator, which flashes red when it's time to recharge. It's best to recharge before the battery fully drains to extend its life. Use a compatible charger and follow safety guidelines to avoid accidents.
How Do I Dispose of Battery Responsibly?
To protect the environment and ensure safety, dispose of used Sherlock Hohm V2 20700 batteries responsibly. Check with local recycling programs or hazardous waste facilities for instructions, and consider take-back programs offered by manufacturers. Never throw batteries in the trash due to chemical leaks and fire hazards.
Sherlock Hohm V2 20700 Battery Near me
Order your Sherlock Hohm V2 20700 Battery online for same working day dispatch using royal mail service or pickup it up from our London store.

Lontech Vape Shop is the best go-to online vape shop for all your vaping needs, no matter your budget or your level of vaping experience.
To order from Lontech Shop, simply click on a product's information or code, add it to your cart, and submit payment via major credit cards like Visa or Mastercard.
After placing your order, we'll send you a shipping confirmation email with tracking information. Enjoy shopping with us!
Orders placed before 3:30 pm Monday to Friday (excluding bank holidays) are dispatched the same day, subject to availability for next day delivery.
Orders placed after 4 pm on Saturday will be dispatched on the following Monday or next working day for public holidays.
Delivery is not available on Sundays and bank holidays. Enjoy your vape device quickly with our prompt delivery service.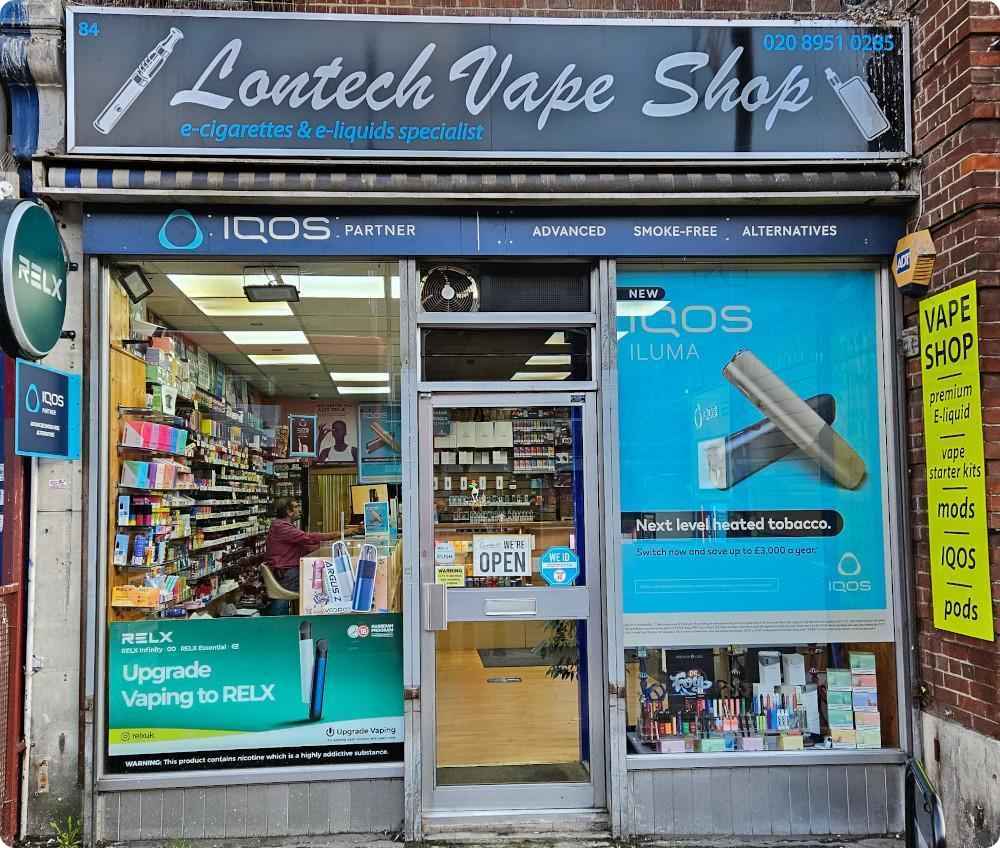 Check out the chargers accessories page like Golisi S2 2.0A Smart Charger, Golisi S4 2.0A Smart Charger with LCD Display.
Different packs are also available like Samsung and LG for your vaping mods.