18650 Battery LG (2-Pack)
18650 Battery LG
Two high quality, rechargeable 3000mAh 18650 from LG batteries, this flat top battery features a 20A rating and is safe to use in regulated mods.
This is an AUTHENTIC LG cell, unprotected battery great for mods, and the vaping community. It has a 20 amp maximum continuous discharge that can handle sub-ohm mods.
What's Included:
1 x 2-Pack of 18650 LG hg2 battery
Specifications:
Flat Top
3000mAh Capacity
20A Max Discharge Current
3.7V
Warning: Like all high capacity and high discharge rate batteries, if misused or mishandled they may cause serious injury or bodily harm. Please use with extreme caution and at your own risk.
18650 Battery LG (2-Pack) Near me
Order your 18650 Battery LG (2-Pack) online for same working day dispatch using royal mail service, or pickup it up from our London store.


Lontech Vape Shop is the best go-to online vape shop for all your vaping needs, no matter your budget or your level of vaping experience.
If you are looking to order products from Lontech Shop, then you can do so by clicking any product information or product code and adding it to the shopping cart and checkout the process to submit your payment information. We accept major credit cards, such as Visa and Mastercard. Once your order has been placed, we will immediately send you a shipping confirmation email with the tracking number for your shipment. We hope that you enjoy your experience shopping with us!
All orders placed before 3:30 pm Monday to Friday (excluding bank holidays) are dispatched the same day subject to availability for next day delivery. Orders placed after 4 pm on Saturday will be dispatched on the following Monday, while orders placed on public holidays will be dispatched on the next working day. This ensures that you receive your device as quickly as possible, so you can start enjoying your vape right away. Orders will not be delivered on bank holidays and Sundays.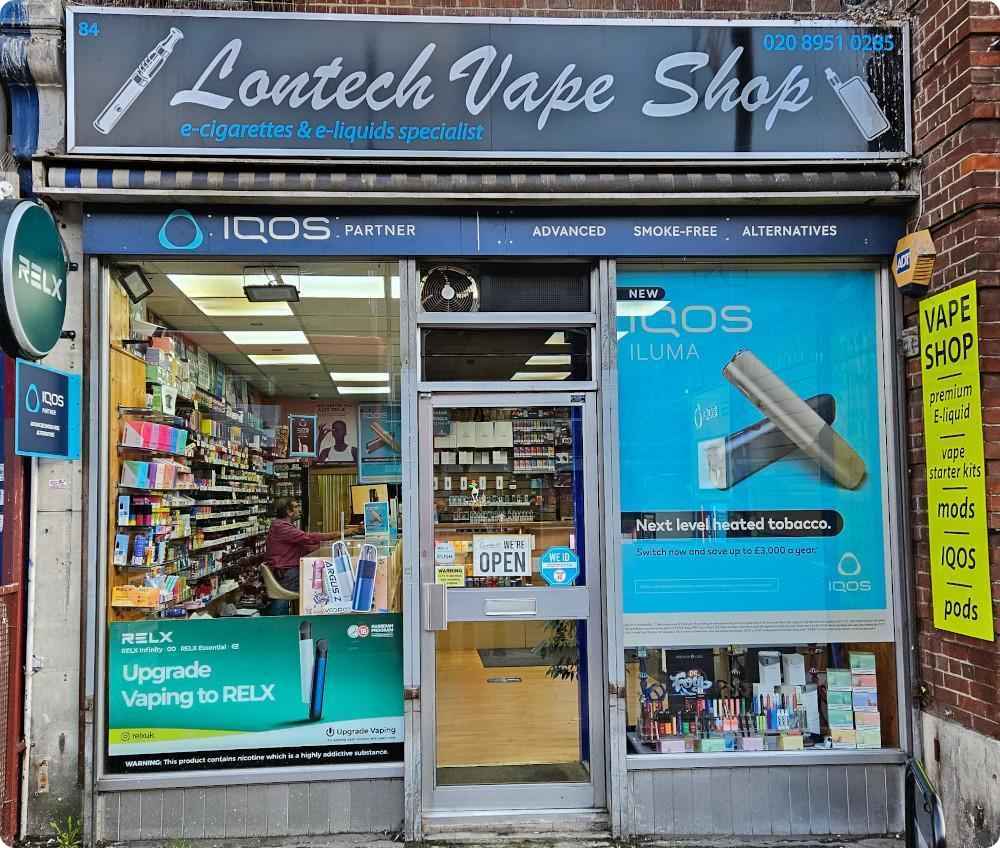 Check out the battery chargers page like Golisi S2 2.0A Smart Charger, Golisi S4 2.0A Smart Charger with LCD Display. Battery packs are also available like Samsung and LG for your vaping mods.
Battery Safety Warning
WARNING: Single-Celled batteries can be dangerous when in contact with metallic items, such as keys and coins. lithium ion batteries.
We strongly advise all customers to store your li ion in the battery case, NOT to store your li ion single-celled batteries of any kind in close contact with metallic items, unless stored in suitable battery storage.
How do I be aware of my 18650 is dying?
Here is a listing of approaches you can inform if you want to get rid of a 18650 (or a different rechargeable battery). Look via these to decide if your 18560 is nearing the quit of its lifestyle and desires to be retired:
The battery will lose a charge on the shelf need to quicker than normal.
The battery receives warmth when charging or discharging, hotter than normal.
You have used the battery often over periods of time of two to three years cycle life.
The battery can maintain much less than 80% of its authentic capacity.
Recharge time receives abnormally long.
If there is ANY cracking or deformation in the battery.
These are the 6 signs and symptoms your 18650 is useless and it is time to get a new one.
Age Verification
You must be aged 18 years old to buy e-liquids and vaping products from our website.
Electronic Cigarettes, tobacco vaping, tobacco products and e-liquid should not be used by pregnant women or people who are intolerant or allergic to Propylene Glycol or Vegetable Glycerine.
Warning:
Keep out of reach of children and pets.
Vape products have nicotine which is a highly addictive substance. Over time, your brain and body get used to having nicotine, which means you may have nicotine withdrawal symptoms when you quit vaping.
Only for use by adults
NOT FOR SALE TO MINORS.
Talk To A Vape Expert
Need some advice? Please contact our customer services on 0208 951 0285 and we will be happy to help!
We found other products you might like!