Payment Information
For retailers, it's common to accept cash and credit card payments from customers. But if those are the only payment options you accept, you could be turning away new customers and missing out on opportunities to deepen relationships with existing ones.

Lontech Vape Shop accepts many payment methods, including Cash, Viva wallets, Credit / Debit Card, Cash app and Bank Transfer.
Cash Payment
You can make a cash payment at the store.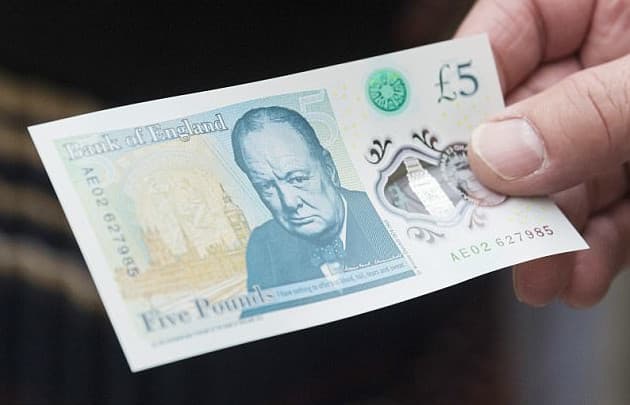 Mobile Payments
Mobile payments refer to any payment made using a mobile device. Due to our ever-increasing smartphone dependence, various ways have been developed to allow consumers to pay conveniently through a phone.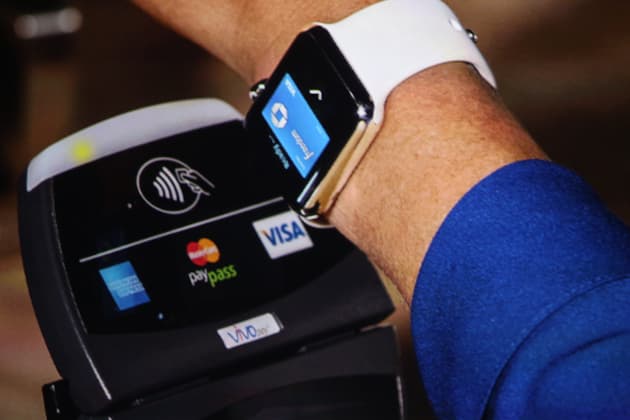 Viva wallet
Lontech Vape Shop accept payments through Viva Wallet. With Viva Wallet, you can pay by Credit Card, Debit Card, Alipay etc. These are all automatically performed by Viva Wallet. You do not need to do any extra work.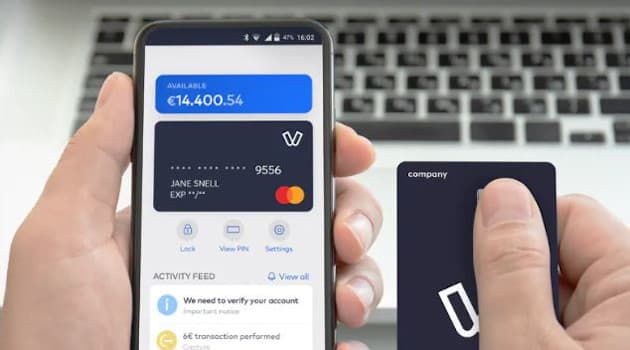 Bank Transfer
Direct Bank Transfers allow payment to be made directly into our bank account.
Bank Transfer Payment information will be sent by email.
Payments for all goods is via BACS

Please ensure you use the order number as a reference
Order Reference Number
Date of Transfer
Amount of Transfer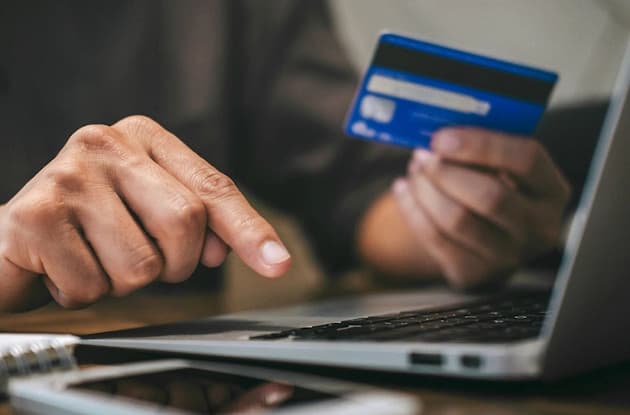 Cash App
Cash App is the simplest way to pay. Cash app is available for Apple and Android mobile.
Sending and receiving money is totally free and fast, and most payments are deposited directly to your bank account in minutes.
Just link a debit card, enter an amount, and select a contact £lontechlimited to pay.
Please send us a confirmation e-mail to sab @ lontechlimited dot com after your transaction has been made with the following information:
Order Reference Number
Date of Transfer
Amount of Transfer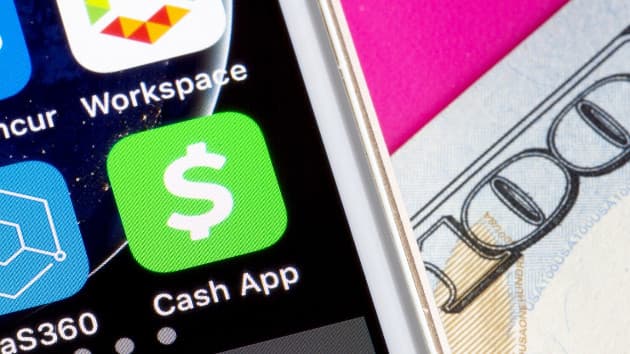 Lontech Vape Shop
At Lontech Vape Shop, the team is dedicated to providing a seamless and enjoyable shopping experience for all customers. The website is regularly updated with new products and special offers to ensure that customers have access to the latest and greatest vaping products.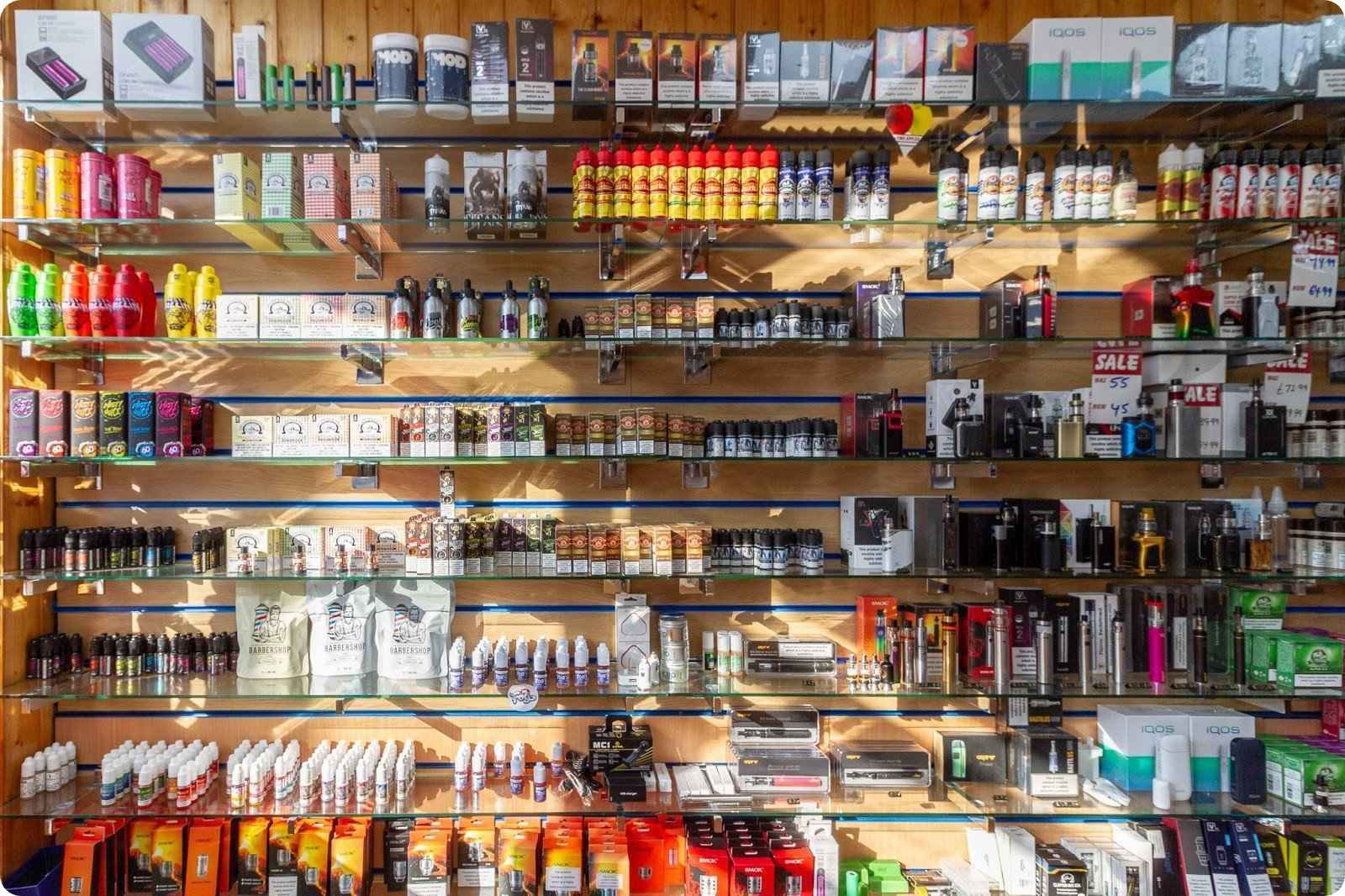 In conclusion, Lontech Vape Shop is a trusted and reliable source for all vaping enthusiasts. They strive to offer the best products, exceptional customer service, and an overall enjoyable shopping experience. The team hopes that you enjoy visiting their store and finds everything you need to enhance your vaping journey.