Pink Grapefruit Nic Salt E-Liquid by Elf Bar Elfliq
Only %1 left
SKU
pink-grapefruit-elfliq
Brands:

Pink Grapefruit flavour
10 ml Nicotine Salts E-Liquid
3000 puffs per bottle or equivalent to 5 elf bars
10 mg & 20 mg Nicotine Strengths
50% VG / 50% PG
Blended For MTL Vaping
TPD Compliant
Made In China
Childproof Cap
Tamper Evident Seal
Recyclable Bottles
Experience the taste of Elf Bar's popular Pink Lemonade Nic Salt E-Liquid by Elf Bar Elfliq flavour in a bottle with ELFLIQ's Nicotine Salt E-Liquid.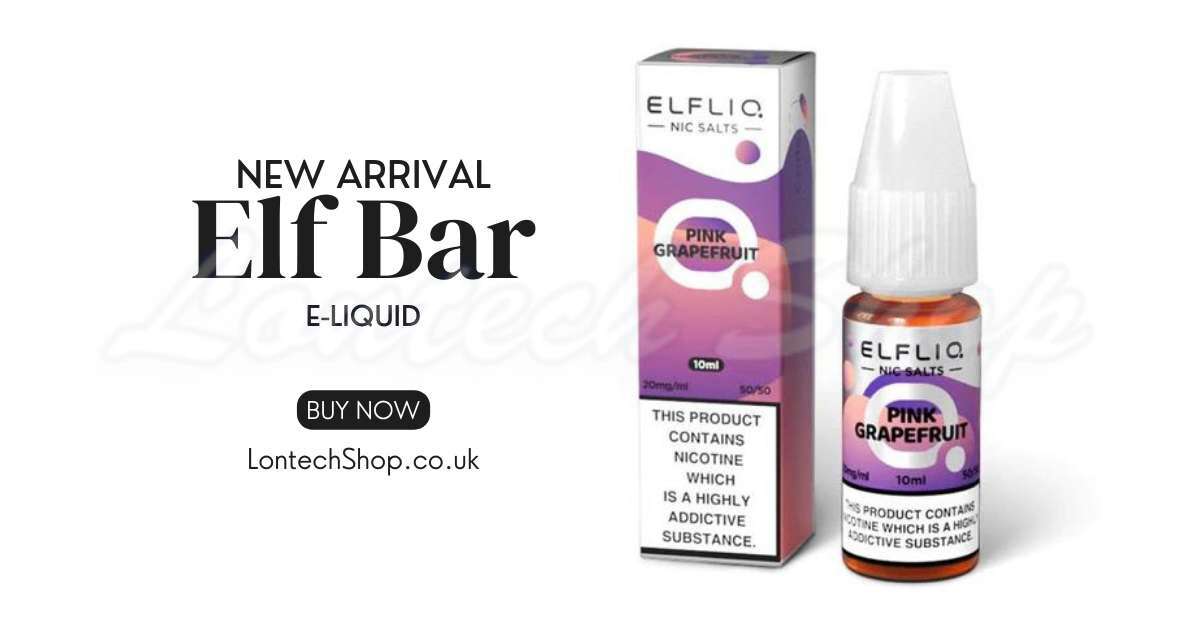 This refreshing summer soda blend brings together the sweet, juicy taste of mixed berries with zingy, fizzy lemonade undertones for a powerful and invigorating vaping experience.
ELFLIQ Nicotine Salt E-Liquid offers a fantastic range of e-liquids that feature the same delicious flavours found in Elf Bar's iconic disposable vapes. Now you can enjoy these same great flavours in your Pod Kit, without breaking the bank and compromising your pleasure.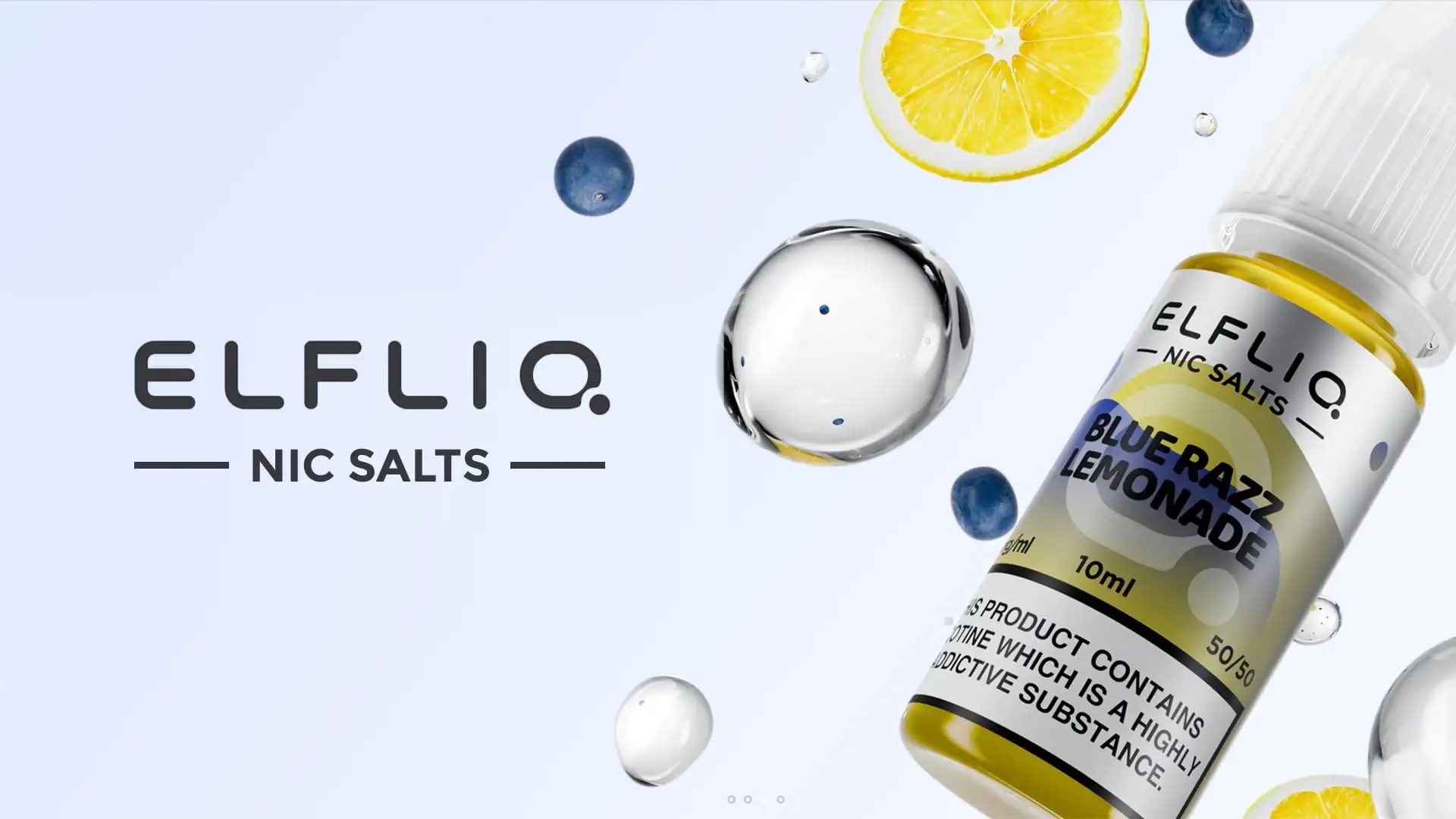 Pink Lemonade Nic Salt E-Liquid
Some key features of ELFLIQ Pink Lemonade Nicotine Salt E-Liquid include a 10ml bottle containing 10 mg or 20 mg of salt nicotine liquid, a 50 VG and 50 PG ratio that is friendly on coils, a child-proof bottle with a tamper-evident seal, and TPD compliance.
ELFBAR Nic Salt E-Liquid was officially launched by Elf Bar in May 2022 at the Vaper Expo in Birmingham. It is a perfect option for use in any low-powered pod kits or starter vape kit, and all Bar ELFLIQ Nic Salts are reported to the MHRA.
If you are wondering whether ELF-LIQ is Elf Bar's official e liquid, the answer is yes! Elf Bar has released their new product, which features the same delicious flavours as Elf Bar juice disposable vapes.
in summary, elf bar elfliq pink lemonade E-Liquid is a must-try for any vapers who love the flavour of Pink Lemonade and want a smoother throat hit, delivers a nicotine hit quicker than freebase. It is available in 10mg and 20mg strengths, is compatible with a variety of pod devices and vape pens and comes in a 50 PG / 50 VG ratio that is friendly on coils. Plus, with Royal Mail same day dispatch for next day delivery, you can enjoy the best experience with ELF-LIQ Pink Lemonade Nicotine Salt as soon as possible.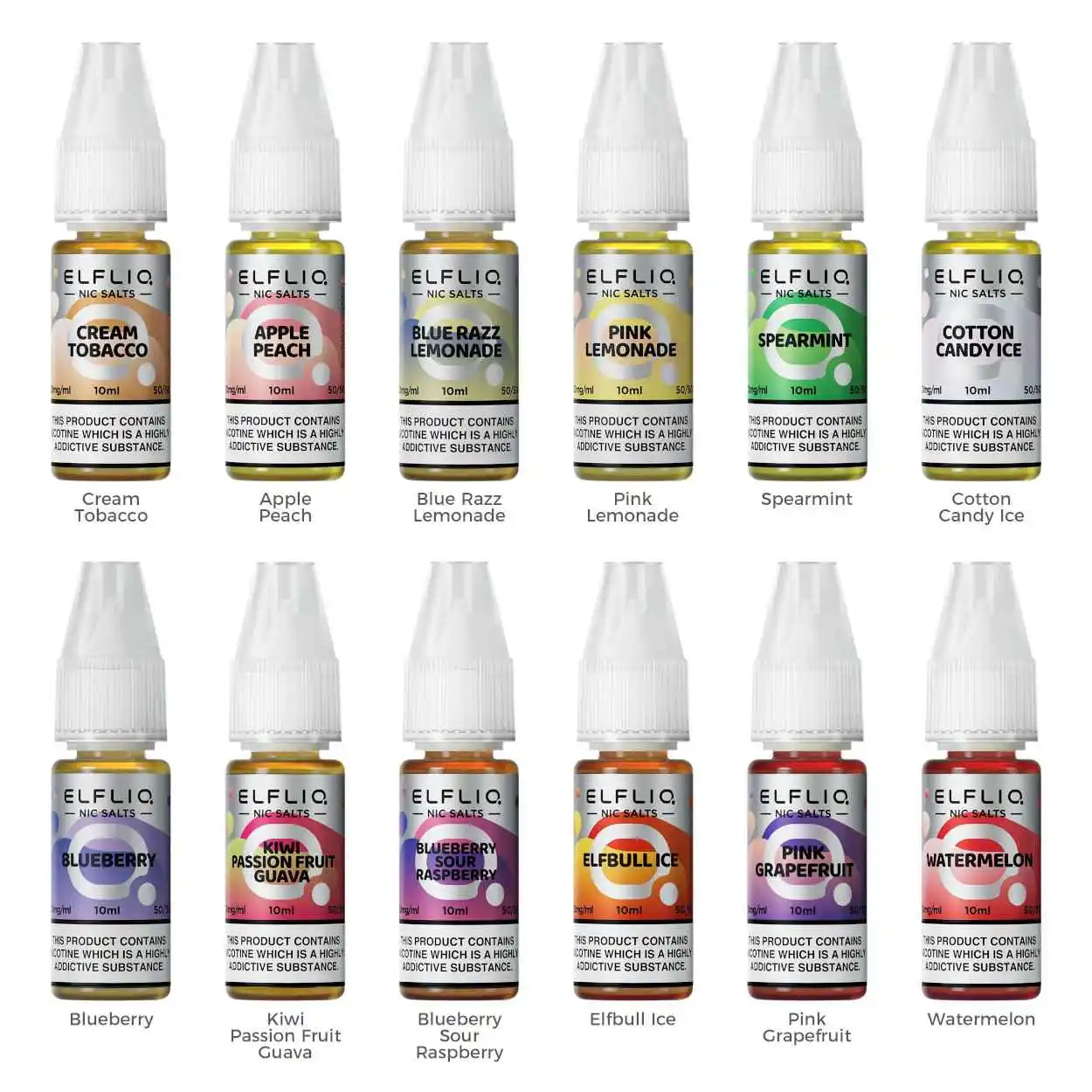 How long an ELFLIQ bottle will last?
The elfliq e-liquids are now available in 10mg and 20mg strengths. As for how long an ELF LIQ bottle will last, it will depend on how frequently you vape. However, these 10ml bottles are equivalent to 5 elf bars or 3000 puffs, which should last you a good amount of time.
Pink Lemonade Nic Salt E-Liquid by Elf Bar Elfliq Near Me
You can find Pink Lemonade Nic Salt E-Liquid by Elf Bar Elfliq in a variety of strengths online and in our vape shop. Other flavours are also available. You can find the nicotine strength that you need in order to have a smooth and satisfying vaping experience.

How can I order products from Lontech Vape Shop?
If you are looking to order Pink Lemonade Nic Salt E-Liquid by Elf Bar Elfliq from Lontech Shop. In that case, you can do so by clicking any product information or product code and adding it to the shopping cart and checkout the process to submit your payment information.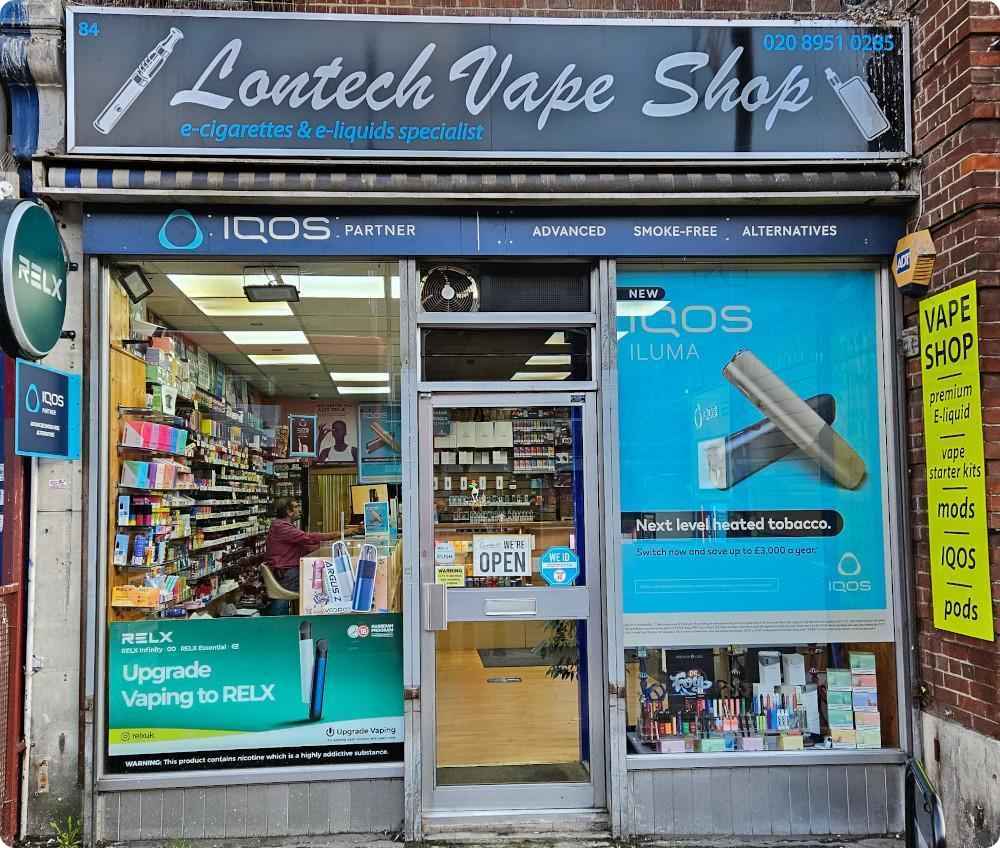 We accept major credit cards, such as Visa and Mastercard. Once your order has been placed, we will immediately send you a shipping confirmation email with the tracking number for your shipment. We hope that you enjoy your experience shopping with us!
Shipping & Delivery
All orders placed before 3:30 pm Monday to Friday (excluding bank holidays) are dispatched the same day subject to availability for next day delivery. Orders placed after 4 pm on Saturday will be dispatched on the following Monday, while orders placed on public holidays will be dispatched on the next working day. This ensures that you receive your device as quickly as possible, so you can start enjoying your vape right away. Orders will not be delivered on bank holidays and Sundays
Age Verification
To purchase e-liquids and vaping products via our website, you must be at least 18 years old. Pregnant women or those who are allergic to Propylene Glycol or Vegetable Glycerine should not use electronic cigarettes, tobacco vaping, tobacco products, cigarette products, or e-liquid.
We take your age verification very seriously and rely on state-of-the-art technology to ensure accuracy. All customers must be 18 years or older to order from our website, and we apologise for any inconvenience this may cause. If you are under 18 years of age, please do not order from our website. Thank you for your understanding and cooperation.
You must be 18 years of age to buy e-liquids, shortfills and vaping products from our website.
You must be aged 18 years old to buy e-liquids and vaping products from our website.
Electronic Cigarettes, tobacco vaping, tobacco products, cigarette products, and e-liquid should not be used by pregnant women or people who are intolerant or allergic to propylene glycol or vegetable glycerine
Warning:
Keep out of reach of children and pets.
Please note this site is restricted to selling only in the UK
If you disagree with any part of these terms and conditions or our privacy policy, please do not use our website
Vape products have nicotine which is an addictive substance. Over time, your brain and body get used to having nicotine, which means you may have nicotine withdrawal symptoms when you quit vaping
The electronic cigarette, it is important to remember, is not a smoking cessation device and non-smokers should not approach this product
Only for use by adults age of 18+
NOT FOR SALE TO MINORS
Talk To A Vape Expert
Please contact our customer service on 0208 951 0285 and we will be happy to help! Contact us on Social media Facebook, Instagram, Twitter, Youtube, or email us.
We found other products you might like!