Grandmaster Five Pawns E-Liquid
Only %1 left
SKU
grandmaster-five-pawns
Brands:

Grandmaster E-Liquid
Premium Grandmaster E-Liquid
A well-balanced taste of smooth, creamy, rich peanut butter and banana cream is drizzled with velvety caramel
Same working day dispatch
Next day delivery
50ml shortfill with a free 10ml nicotine shot! Enjoy as zero nicotine or add a Full 18mg nicotine shot to convert it to 3mg.
Grandmaster 5 Pawns E-Liquid
Grandmaster Five Pawns E-Liquid is a well-balanced taste of smooth, creamy, rich peanut butter and banana cream is drizzled with velvety caramel, creating a multi-layered and savoury symmetry
Country of Origin
California, USA
VG/PG
A combination of 50/50 (VG/PG)
Volume
Supplied in 50ml Shortfill bottle
Available Strengths
0mg Nicotine Free
Information
50ml child-proof bottle

Grandmaster E-Liquid juice is made in California by Five Pawns are a US manufacturer that specialises in complex, bespoke blends created using premium ingredients, these include coffee, cocktail and dessert flavours.

Complies with the European TPD

Ingredients include the highest quality pharmaceutical and food-grade ingredients

Preparation and bottling conforms to the highest safety and hygiene standards

We are not aware of any but some flavours may contain traces of nuts
Grandmaster E-Liquid
This Grandmaster E-Liquid awesome vape liquid flavour is a nicotine-free e-liquid shortfills which means it is fully compliant with all TPD rules and regulations and has a concentration ratio of 50% VG (Vegetable Glycerine) and 50% Mixed PG (Propylene Glycol) and high-quality food flavourings.

Five Pawns Grandmaster E-Liquid
Due to TPD (tobacco products directive), new regulations have meant manufacturers can now no longer sell nicotine-containing e-liquids in bottles larger than 10ml. (It's also the reason why vape tanks can now only be 2ml). The perfect blend for sub-ohm vaping!
To get around this and continue giving vapers the best value for money, shortfills were invented.
Pros Of Using Shortfills
Great for cloud chasing

Often cheaper per ml

Fewer bottles to lose!

It may be better for the environment
Cons Of Using Shortfills
Low nicotine strengths

Not usually right for low power devices

Need to buy nicotine shots separately

Not always tested

Quality can vary
Five Pawns E-liquid
Five Pawns E-liquid started its trip in 2012 when we had been struck through concept - from of all locations - the sport of chess. Since that seminal second seven years ago, the employer has developed into the top class e-liquid corporation in the industry.
Five Pawns realized that the technique of developing e-liquid taste blends is like transferring pawn portions in chess, as a "pawn" is "someone or something that is used or manipulated to in addition one's purpose." It's additionally becoming that the recreation of chess is a state-of-the-art and complicated pursuit with a range of outcomes, an awful lot like Five Pawns' ordinary e-liquid taste profile.

Soon after this second of inspiration, Five Pawns commenced with 5 complexes, handcrafted e-liquid flavours that had been created for the vape connoisseur and his or her discerning strategy to the experience. They diagnosed that 5 typical tastes are exceptional via the human palate: Sweet, bitter, sour, salty, and umami (which is described as savoury). Therefore, every Five Pawns product line has an ingredient combination that satisfies every one of the 5 tastes. And consequently the name.

With this progressive founding concept, Five Pawns has come to be the main e-liquid producer and online retailer in the vape industry. Creating special vape flavours, the business enterprise produces e-liquids beginning from the "molecule up," so that every taste remains uncompromised and created with top-rate elements and no synthetic sweeteners – ever. Some of the quality vape flavours Five Pawns has created are award winners and especially sought-after with the aid of the discerning vaping fanatic who is aware of each style and value.
The top class e-liquid company's strengths are described through the incredible crew of human beings who work tirelessly to serve the vaping enthusiast. Empowering the humans around the business enterprise - crew members, commercial enterprise partners, and clients empower the organization, its brand, products, vision, and a lifestyle that we experience evokes others.
Five Pawns promise to you - stay continually revolutionary whilst conserving genuine to our core values of humans first, accompanied intently by using our merchandise and provider as one complete mission.
Grandmaster Five Pawns E-Liquid Near Me
Grandmaster E-Liquid Near Me, Lontech Vape Shop stocks Grandmaster E-Liquid and other five pawns e liquid for same working day dispatch for next day delivery or in our London UK store.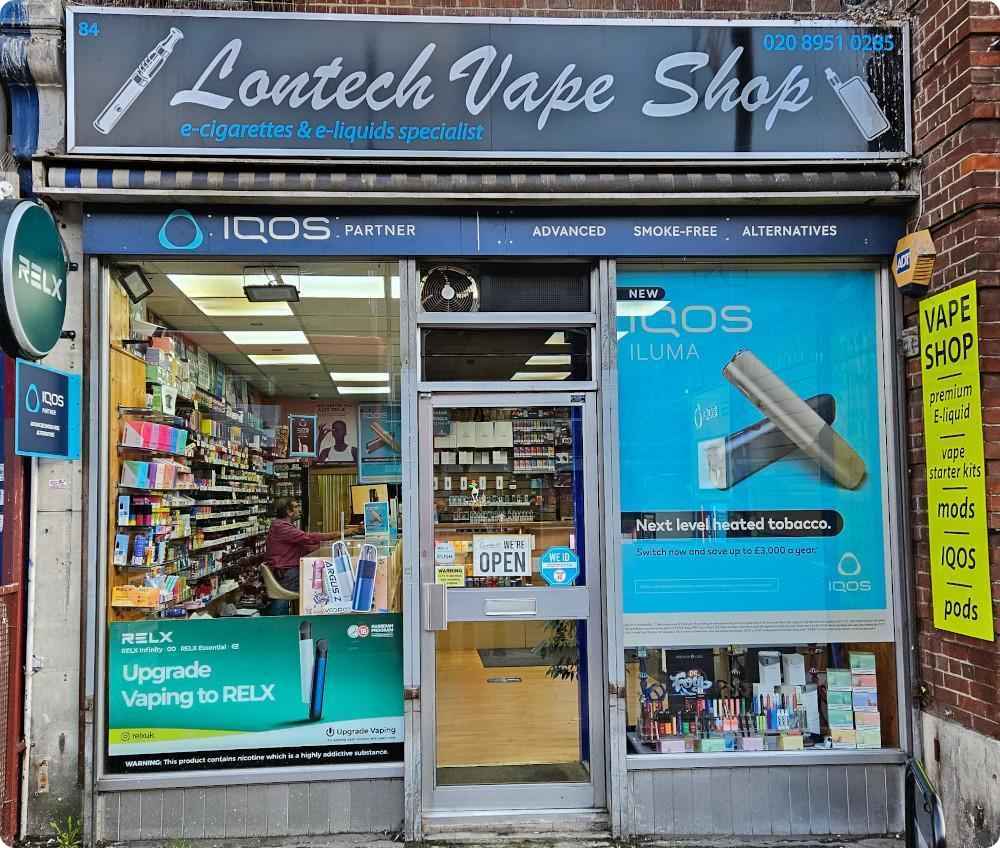 All orders placed before 3:30 pm Monday to Friday (excluding bank holidays) are dispatched the same day subject to availability for next day delivery. Orders placed after 4 pm on Saturday will be dispatched on the following Monday, while orders placed on public holidays will be dispatched on the next working day. This ensures that you receive your device as quickly as possible, so you can start enjoying your vape right away. Orders will not be delivered on bank holidays and Sundays
Same day Dispatch
Order your Grandmaster E-Liquid today for fast UK Delivery. All orders placed before 3:30 pm Monday-Friday (excluding bank holidays) are dispatched the same day subject to availability.
How to mix 0mg nicotine free e-liquid with nicotine?
To make a 3mg e-liquid, combine 1 phase nicotine to 5 components flavoured base. That capacity you divide the extent of the nicotine-free base liquid by way of 5 adds that plenty of the 18mg nicotine liquid.
For Grandmaster E-Liquid 50ml of nicotine-free e-liquid, you add 1 nic shot or nic salt to make 3mg. 30ml, 60ml and 100ml empty bottles are available in-store or online for just 99p.
Why do you shake vape juice?
With both the layering of flavours and the off-gassing of molecules being big problems, how could it even be possible to fix the flavours in your e-juice? That's right, you guessed it.
Shaking the e-liquid bottle mixes up all of those layers that settled over time, and mixes the gas back in as well.
Is smoking or vaping better for you?
Vaping Is Less Harmful Than Smoking. E-cigarettes warm nicotine (extracted from tobacco), flavourings and different chemical compounds to create an aerosol that you inhale. Regular tobacco cigarettes comprise 7,000 chemicals, many of which are toxic.
Age Verification
You must be aged 18 years old to buy e-liquids and vaping products from our website.
Electronic Cigarettes, tobacco vaping, tobacco products and e-liquid should not be used by pregnant women or people who are intolerant or allergic to Propylene Glycol or Vegetable Glycerine.
Warning:
Keep out of reach of children and pets.
Vape products have nicotine which is a highly addictive substance. Over time, your brain and body get used to having nicotine, which means you may have nicotine withdrawal symptoms when you quit vaping.
Only for use by adults age of 18 +
NOT FOR SALE TO MINORS.
Talk To A Vape Expert
Need some advice? Please contact our customer services on 0208 951 0285 and we will be happy to help!